Excellent photos Vamp, thanks for sharing. Rimpac is underway!

Mahalo pal-
---
Platinum Member

Posts: 340
Joined: 18 Feb 2016, 06:57
Location: Canada
woo, super tired. Attended the 4 Wing CFB Cold lake airshow today! Tried my hand at the whole aviation photography thing (alot harder than I expected haha), quickly found out that it's way different than drifting photography. I definitely need a new lense! Anyways, here are some of my favorites!
Sweeper I have a bunch of F-16 photos, if you want the raw files I'd be more than happy to send you! Same for everyone else!
Anyways, here is the rest of the album in high res glory!
https://www.flickr.com/photos/yaydrifti ... 8271063104
---
Platinum Member

Posts: 826
Joined: 01 Jul 2015, 03:30
First off, once again apologies for the quality of the iPad camera, lol!
On the way back from Bolivia this morning, in Lima, there was a bit of a ceremony going on for Peru's new president. There were several visitors' "Air Force Ones" there, so I got some snaps.
News article for a little more detail on the transition...
Ecuador...
Chile...
Colombia...
...and a Colombian AF 767 tanker, don't know why that was there...
Brazil, plus a Spanish Falcon behind...
Spain (I love the way they have hung onto the Nationalist cross on the tail, all the way back from the Spanish Civil War and the Condor Legion, LOL!)...
Last but by no means least, the most up to date AF1 there, Mexico's Dreamliner!
A couple more off topic shots now, one for Arctic who likes skinning these...
And an AN-38 drone for some target practice with our new F-5E's...
LOL!
---
This is in the parking lot where I work; parked in front of one of our warehouses. Since I was on a walk over there this morning I grabbed some pics.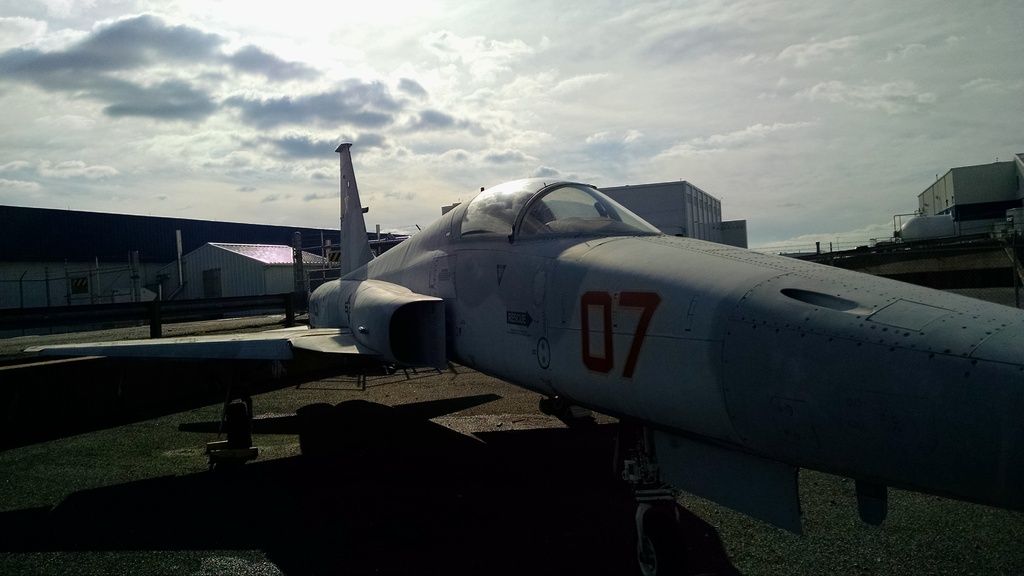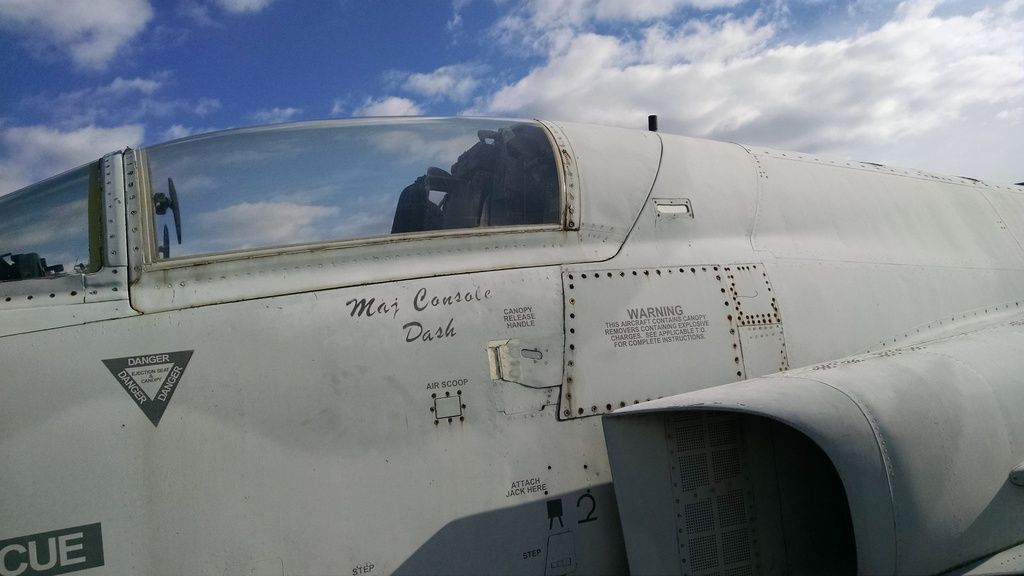 ---
Platinum Member

Posts: 826
Joined: 01 Jul 2015, 03:30
Well, as Nick was asking for more pictures, I'll gladly comply, even though I really need to invest in a better camera...
Antarctic Survey passing through Guayaquil again. Must be a great adventure for them. Canadian reg BT-67 and Twin Otters...
Seems your navigraph is right up to date, confirmed...
Bogota this morning. Traffic congestion was so bad aircraft from the '40s were still waiting to take off! A Fedex there for Tracer, too!
And a rare sight these days; two operational DC-3 based aircraft in one shot together...
Last, one especially for Nick, three sevens at Panama a few moments ago, with a foreboding looking stormy sky as a backdrop!
---
Platinum Member

Posts: 340
Joined: 18 Feb 2016, 06:57
Location: Canada
Gorgeous stuff Cygon, those DC-3s are quite a sight. mmm the 37, also that Fedex plane looks like a 57?
---
With the current RAZBAM poll in the ED forums about heavy lift helos I was inspired to post some photos of some of the helos I have photographed over the years.
MH-53E Sea Dragon MCM Helo
These were from Operation Tomodaichi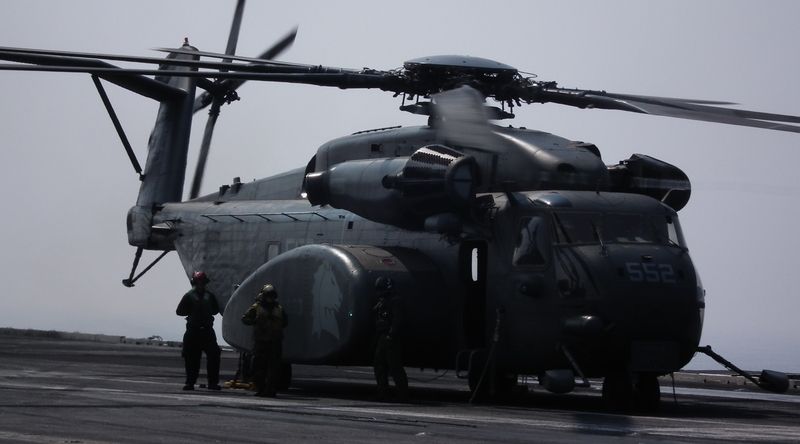 CH-53E Super Sea Stallion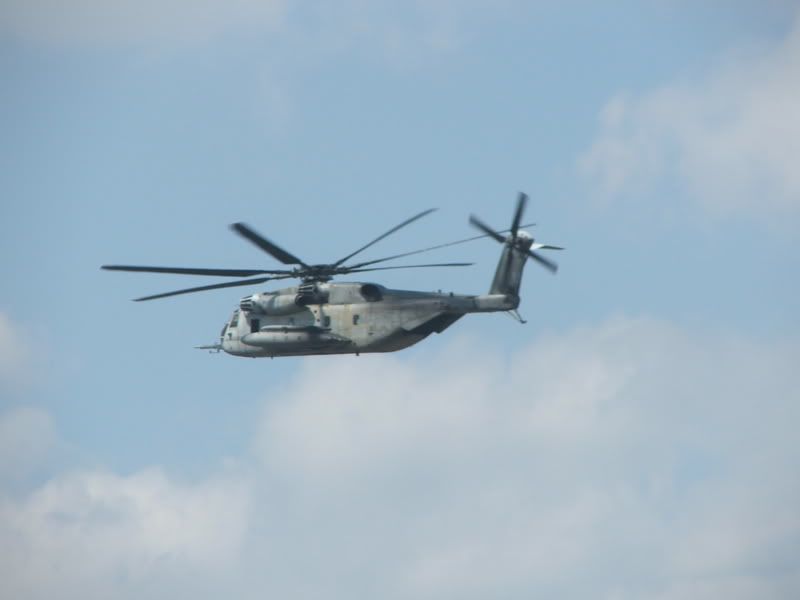 RN Sea King HC4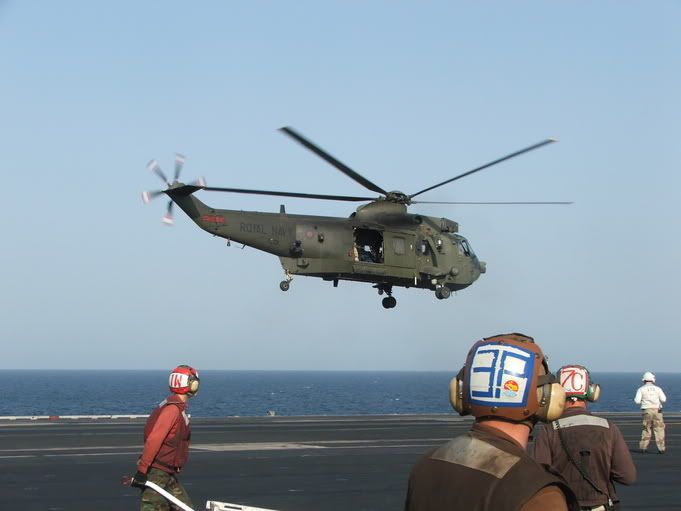 SH-60F Oceanhawk
SH-60B Seahawk from Operation Tomodaichi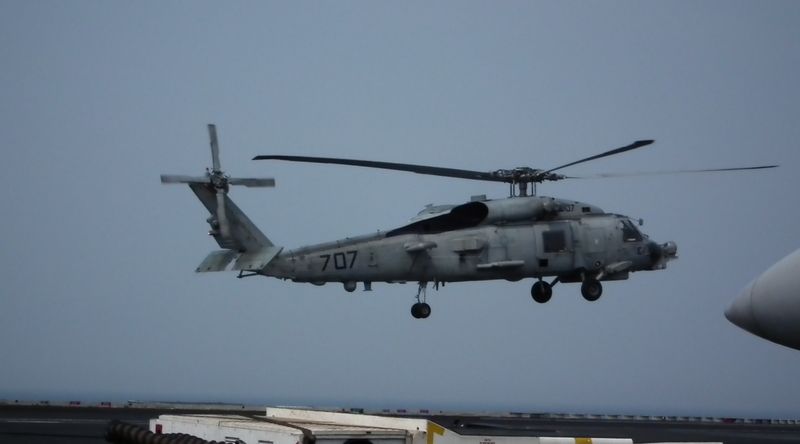 SA-330 Puma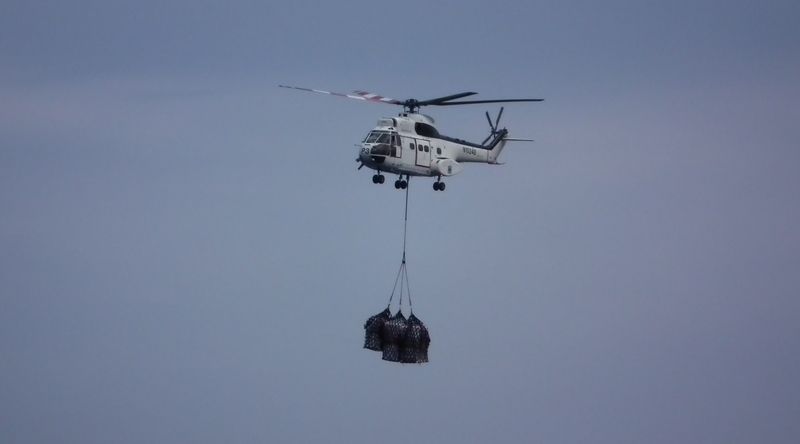 HH-60H Rescue Hawk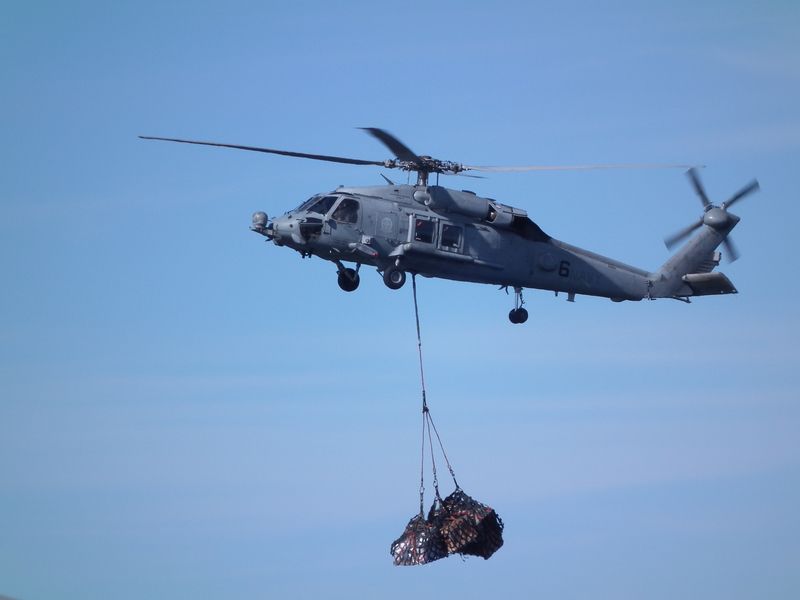 ---
Just got back from the Nellis Aviation Nation 2016 airshow.
QF-4E Phantom II - This was the main reason for me to go to this show... Was awesome to see this beast thunder around the base.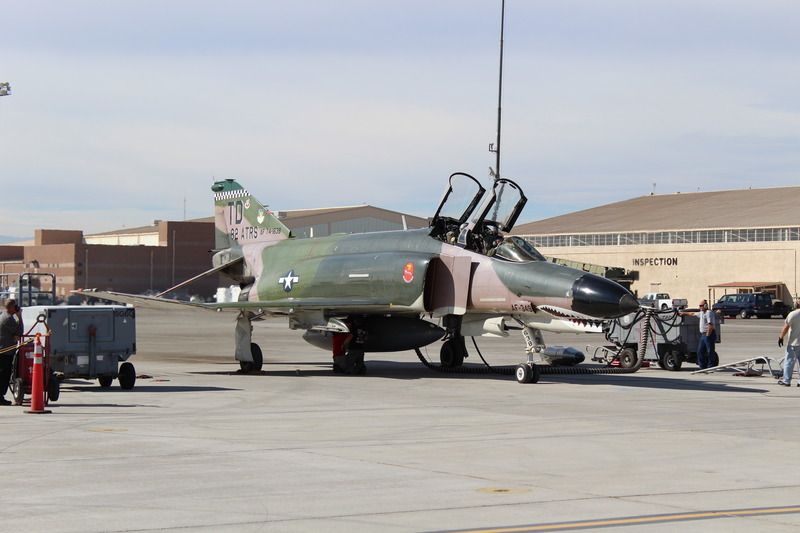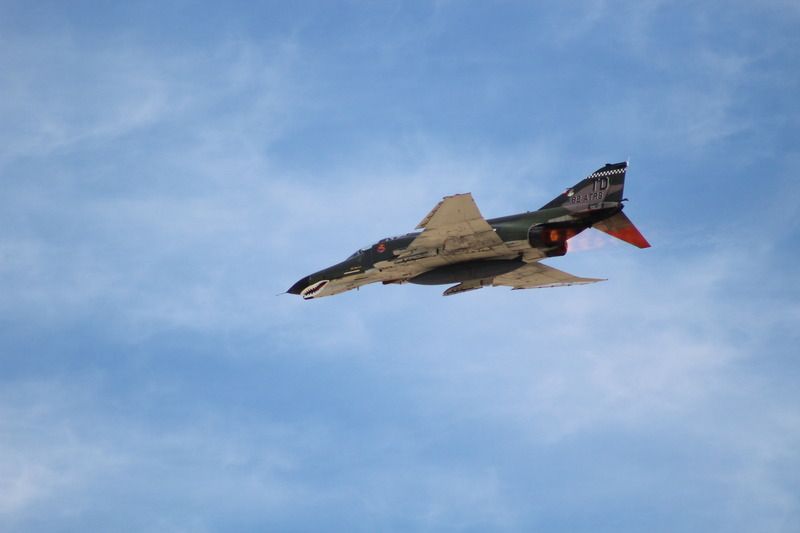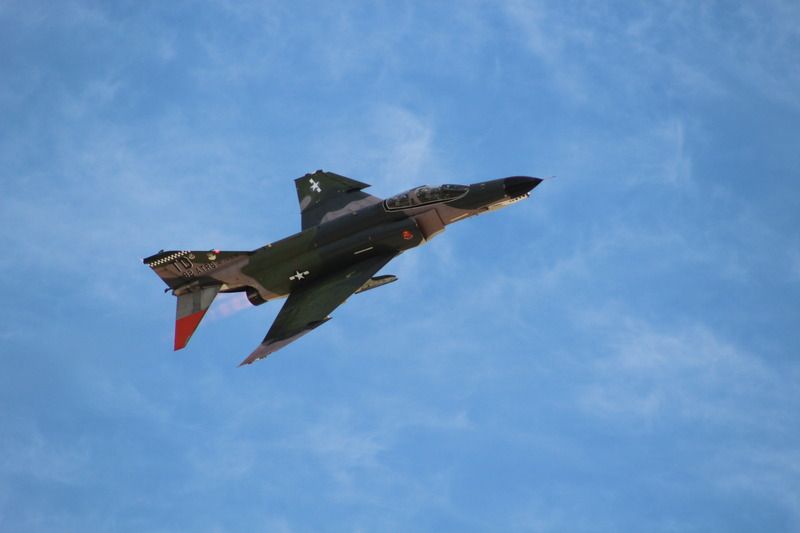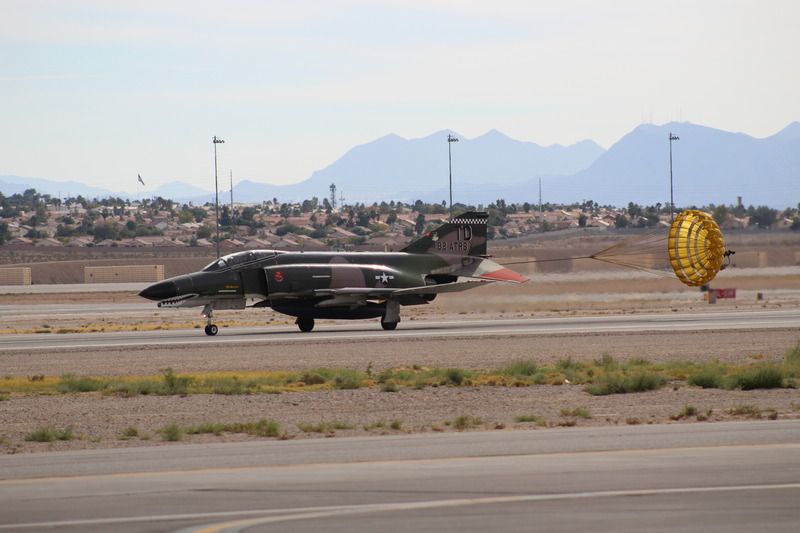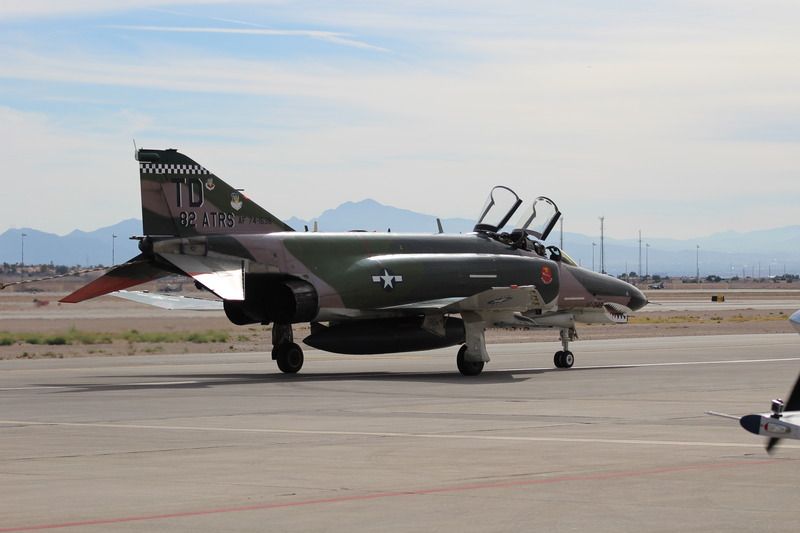 OV-10A Bronco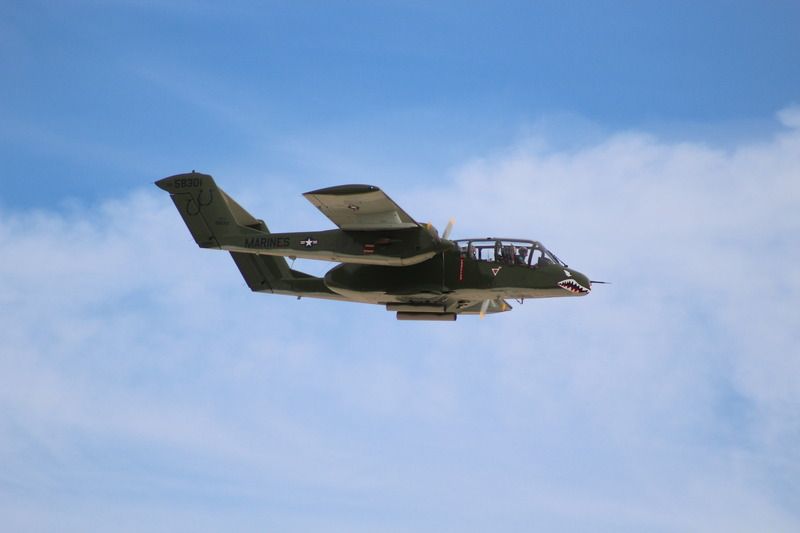 Tanker 911 DC-10 Airtanker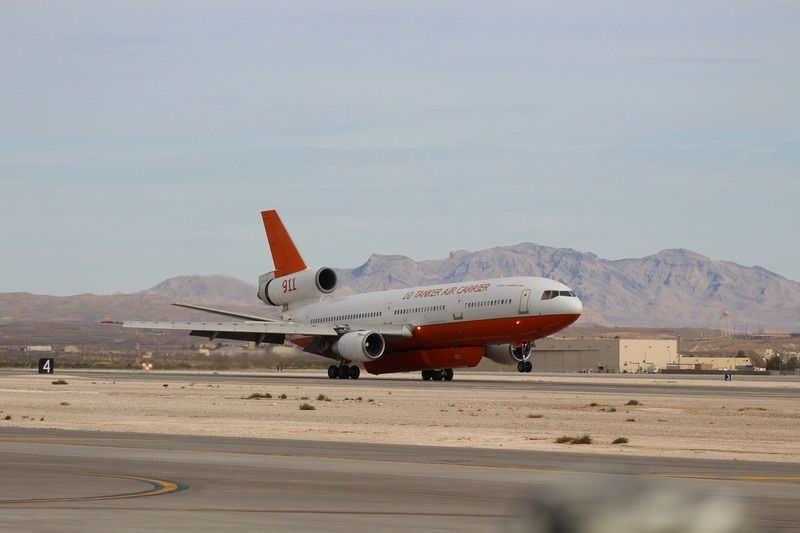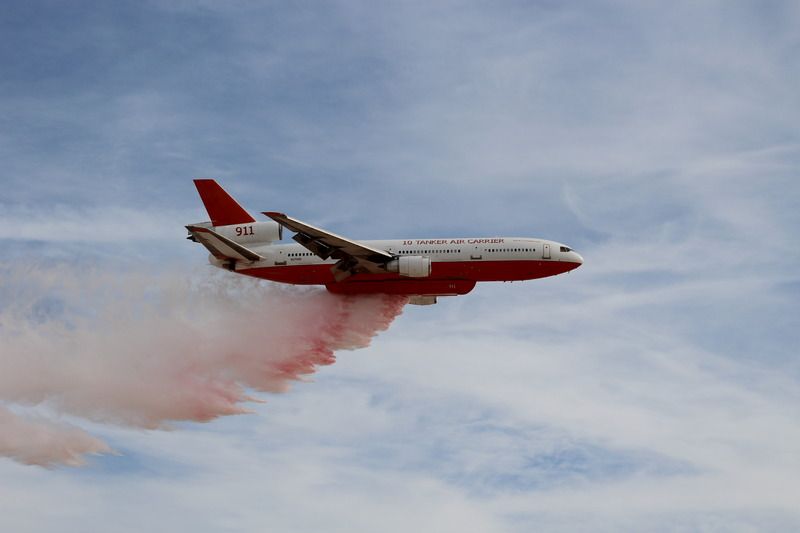 F-15E Strike Eagle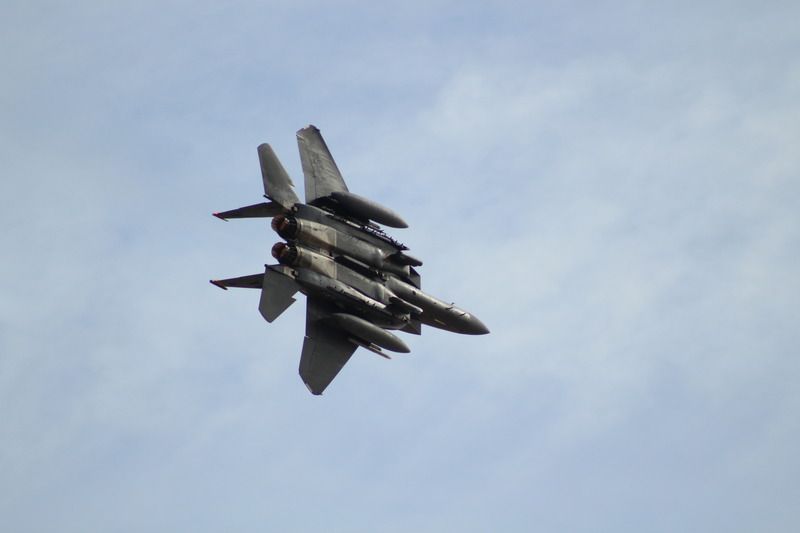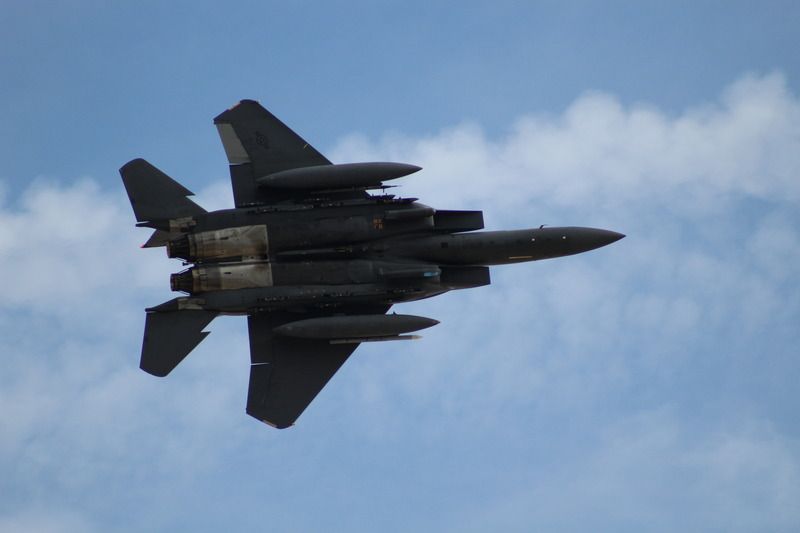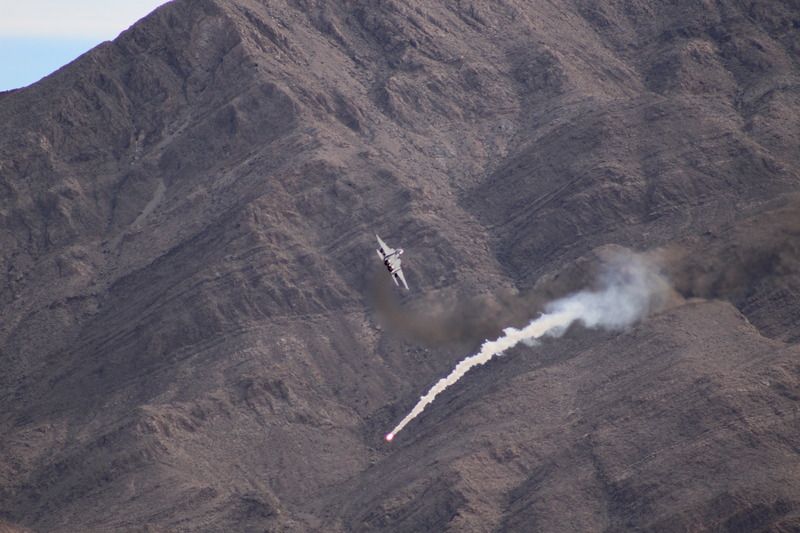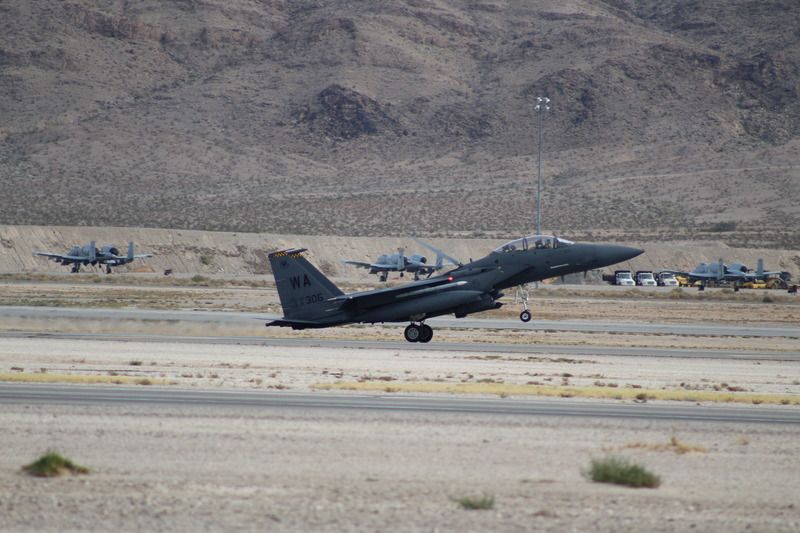 F-16C Fighting Falcon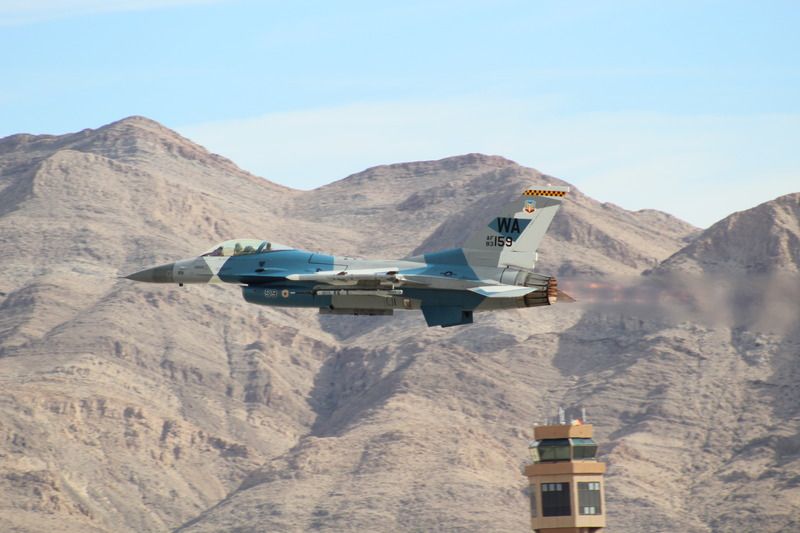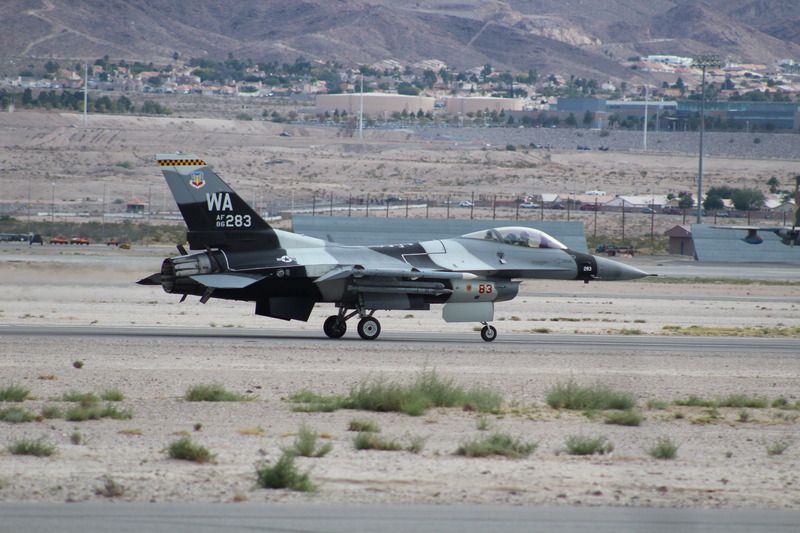 F-15D Eagle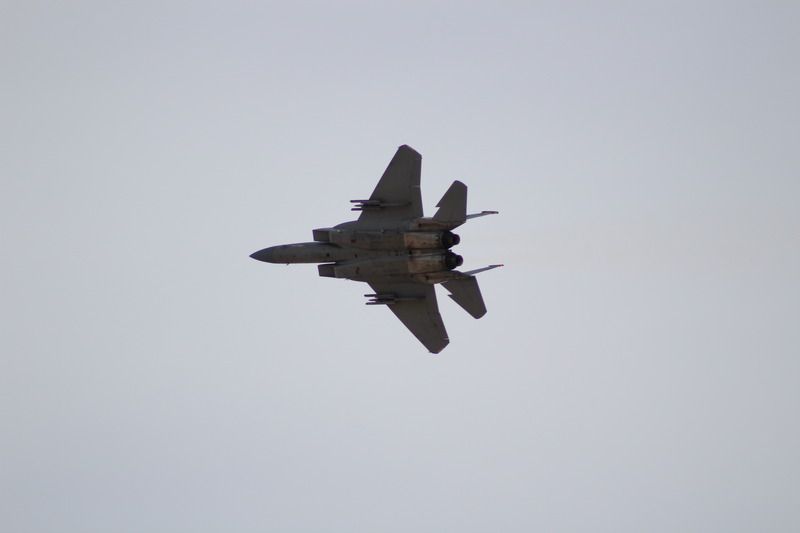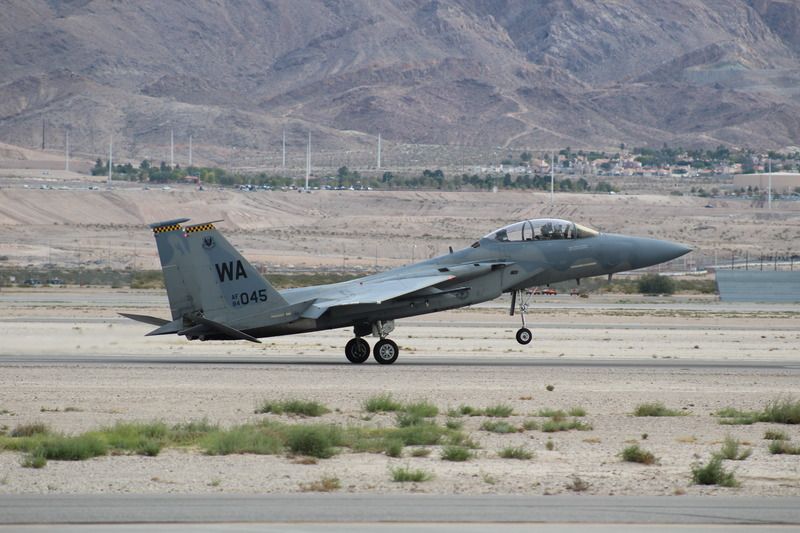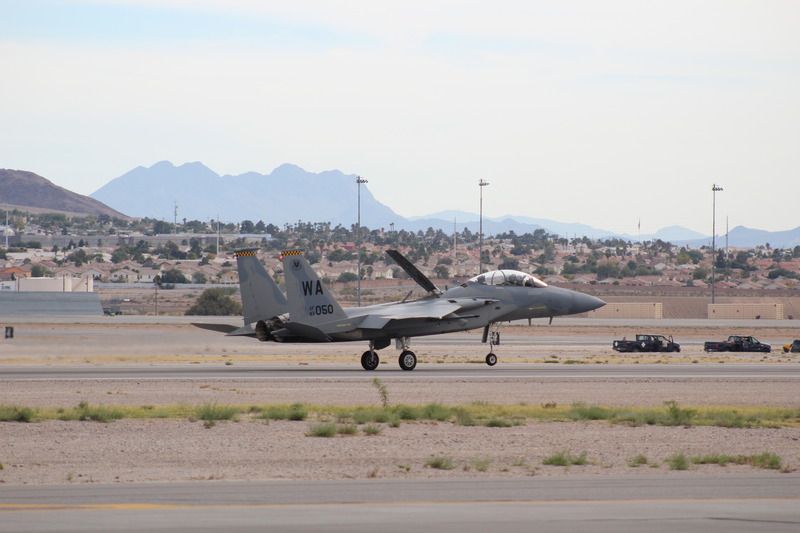 F-22A Raptor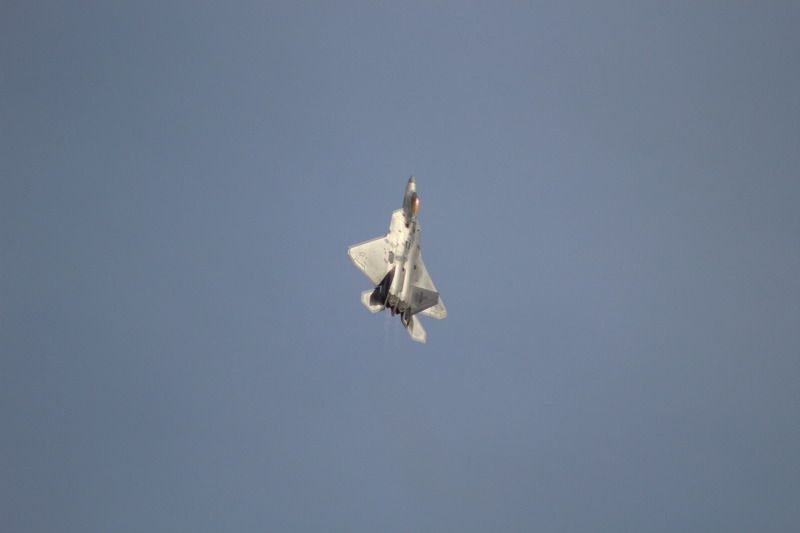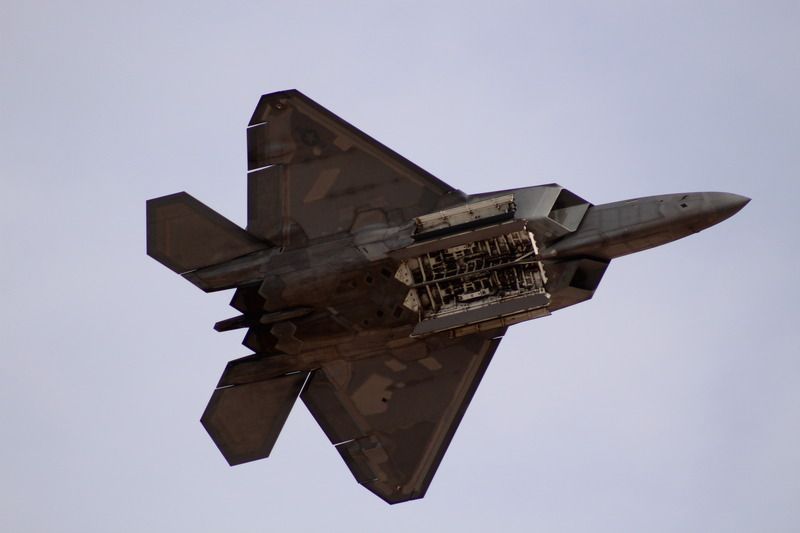 USAF Heritage Flight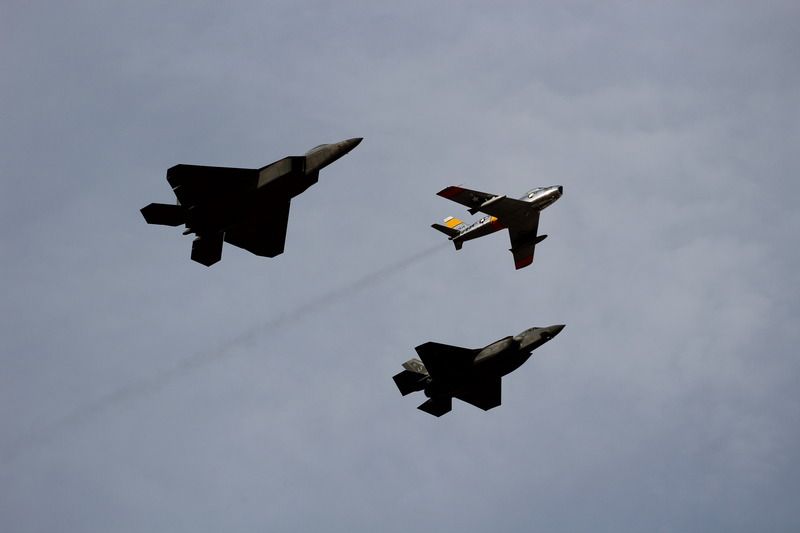 A-10C Warthog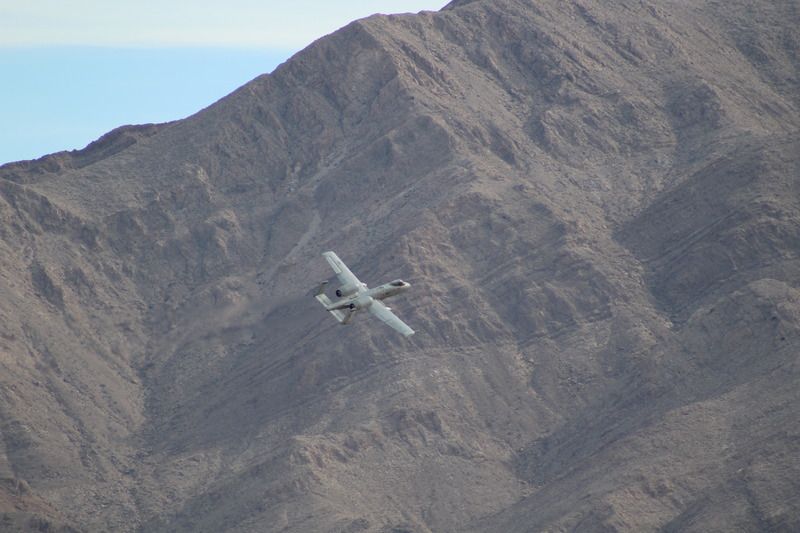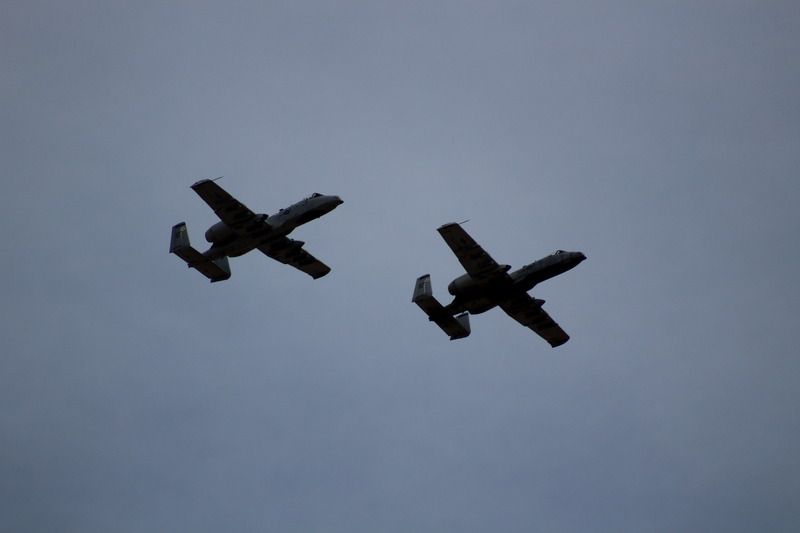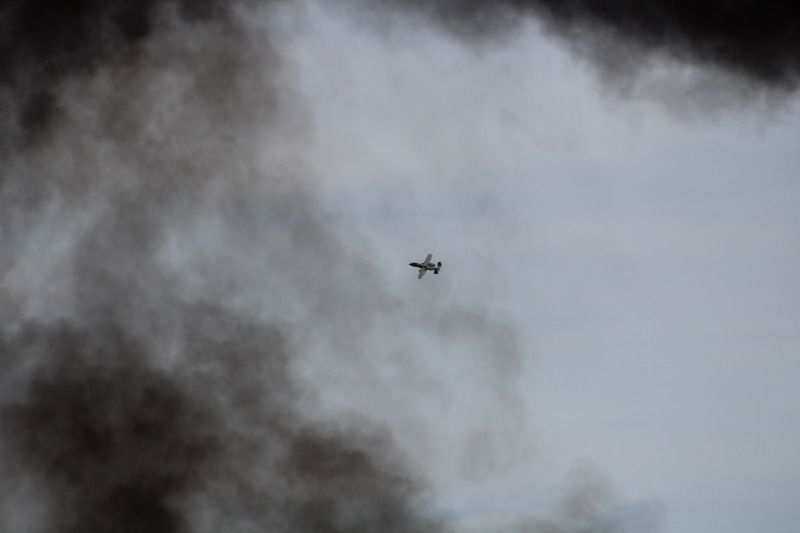 F-15 Eagle and F-16 Aggressor show dogfight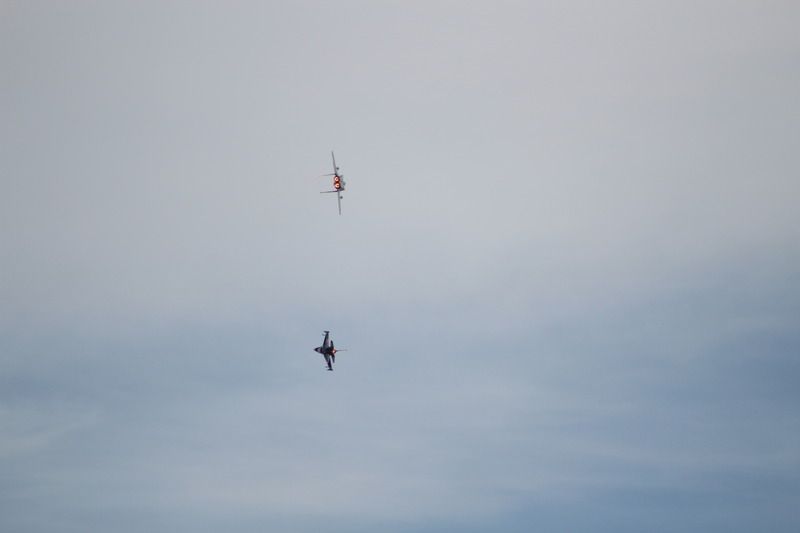 P-51 Mustang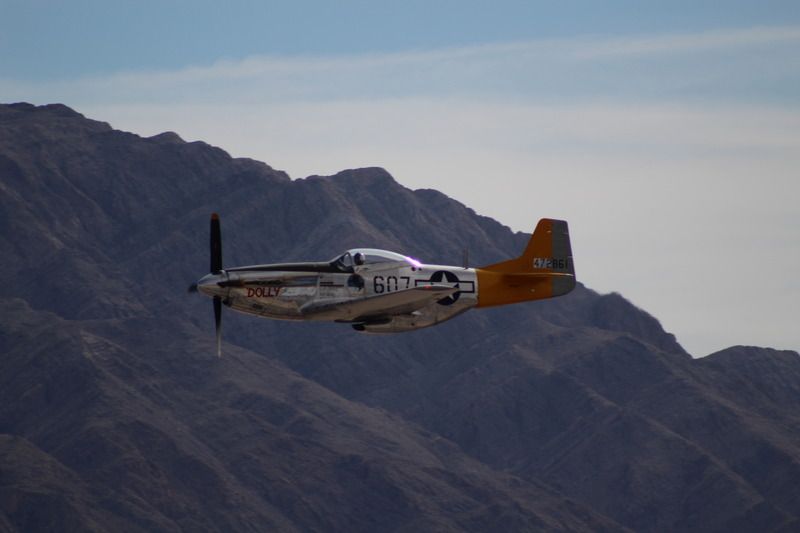 F-86 Sabre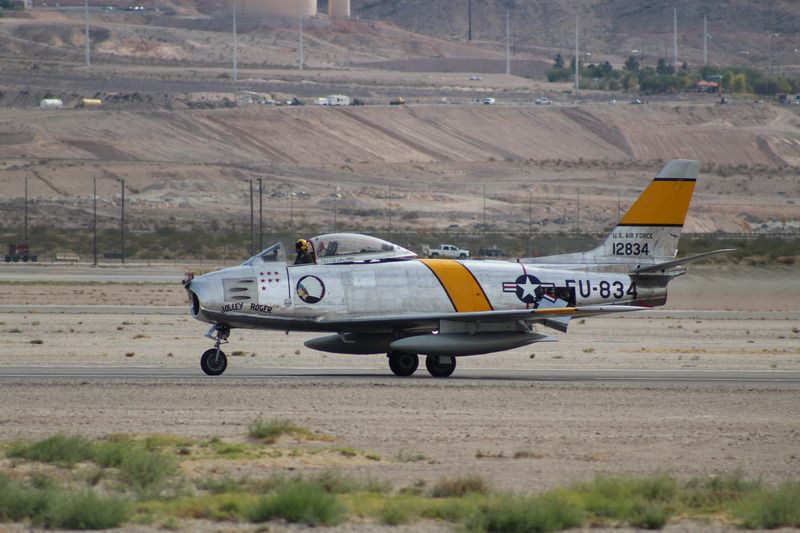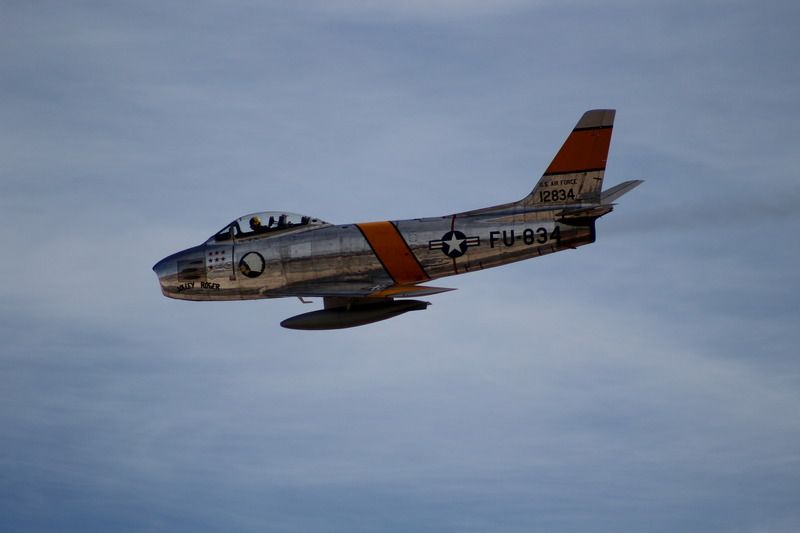 T-33 Shooting Star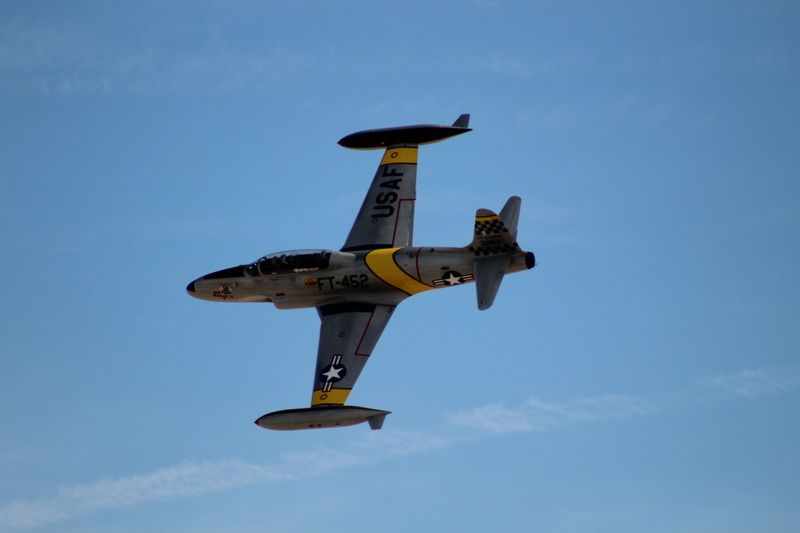 C-17A Globemaster III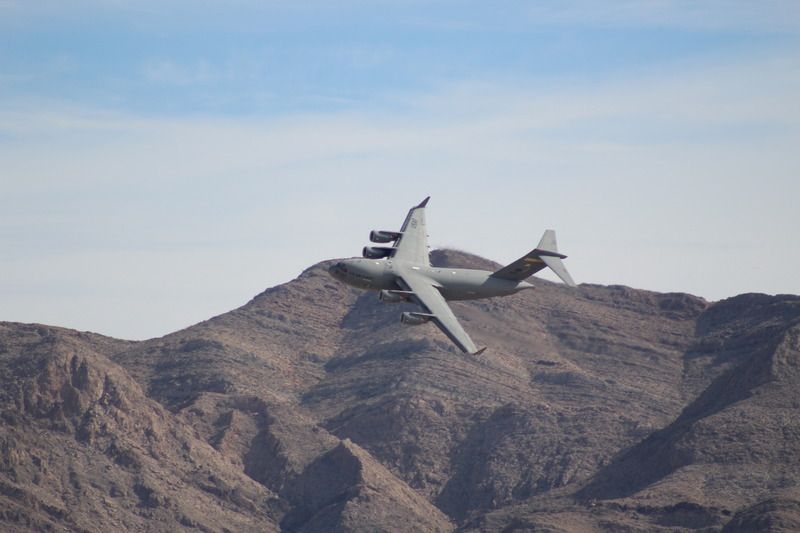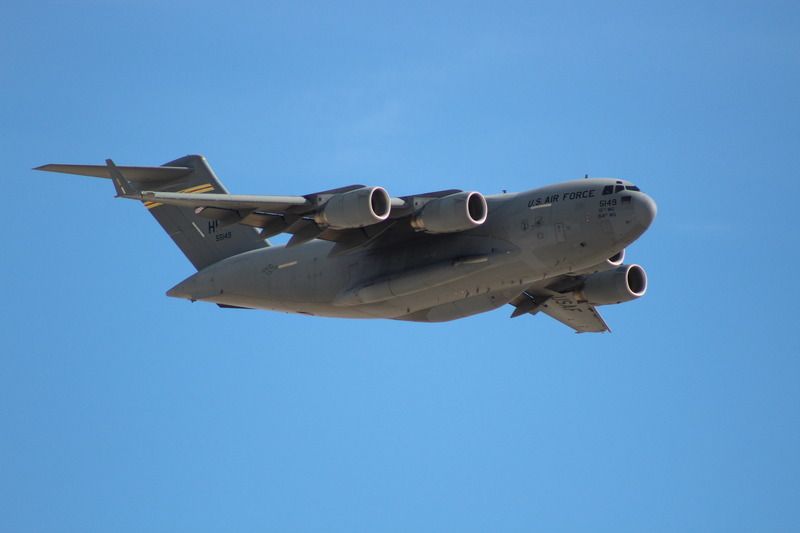 Last edited by
Vampyre
on 15 Nov 2016, 07:21, edited 2 times in total.
---
And a few more from this weekend at Nellis.
These cockpit shots are from an aircraft from the Cold War Air Museum in Lancaster TX.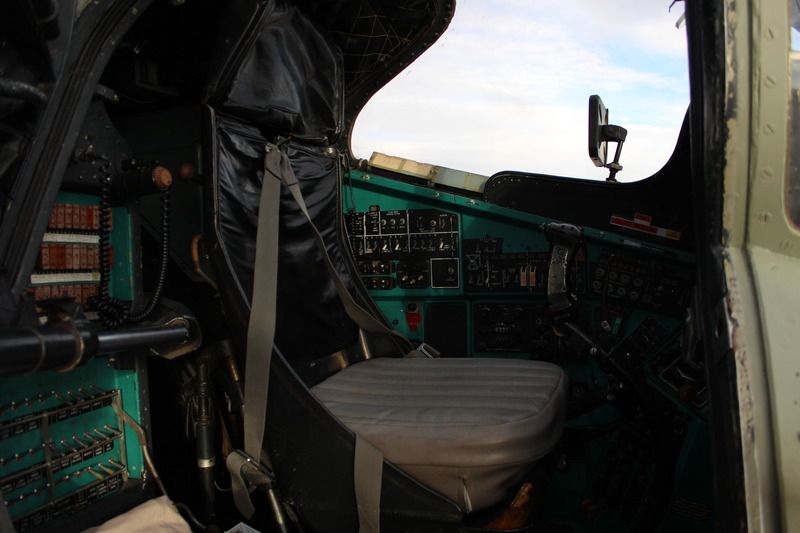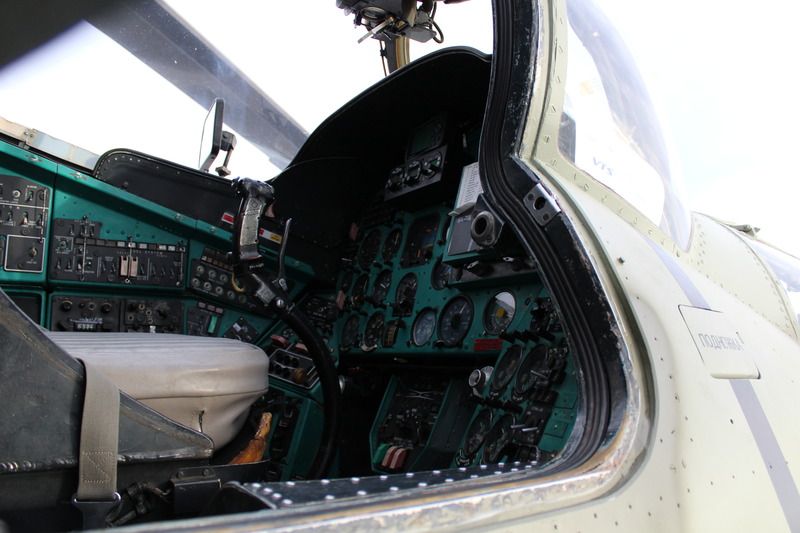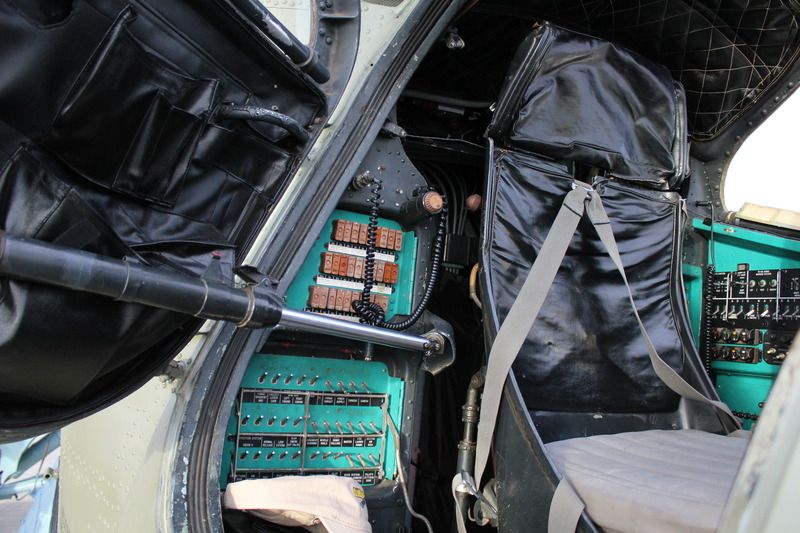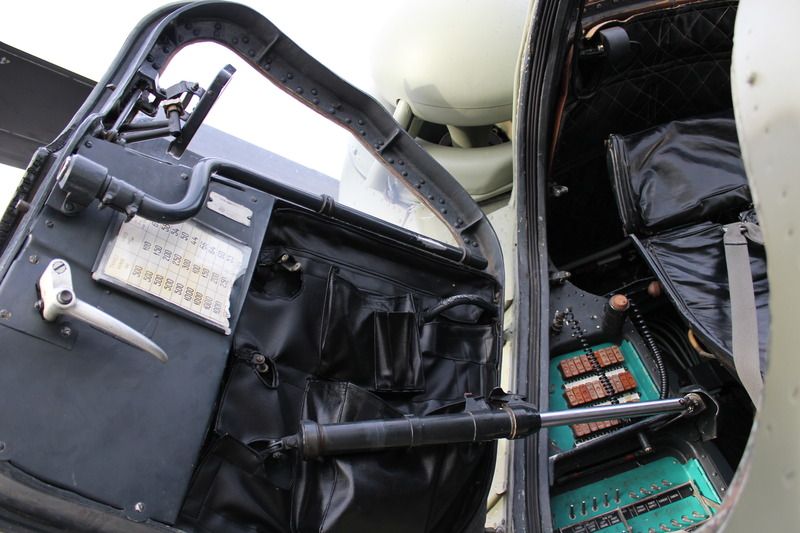 ...and the aircraft, an ex-Bulgarian Mi-24D Hind
Nice Stetsons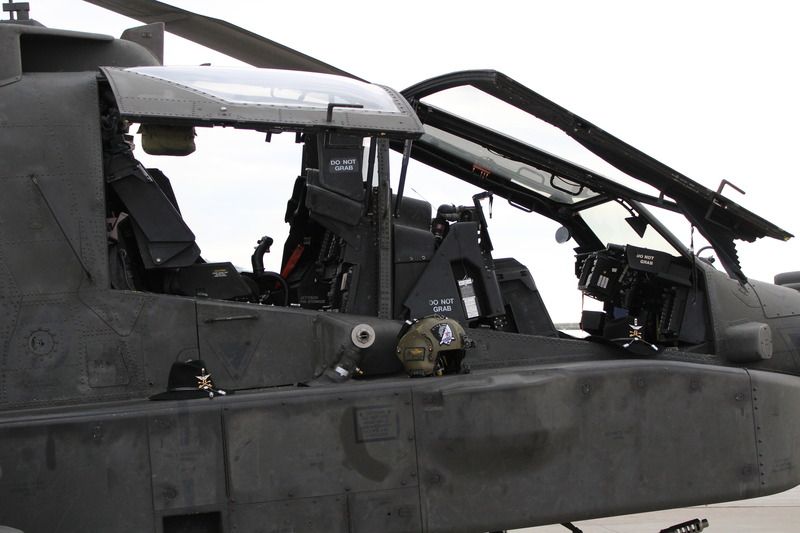 Nice Longbow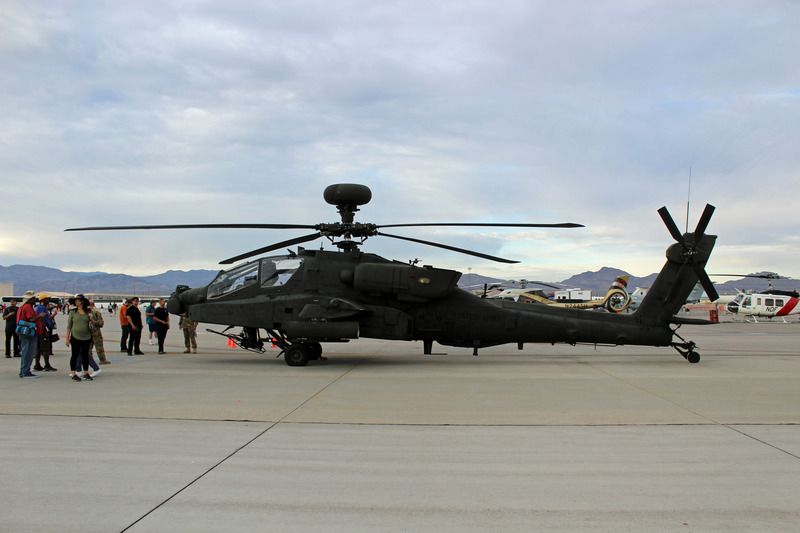 MV-22B Osprey USMC. Note the MODEX.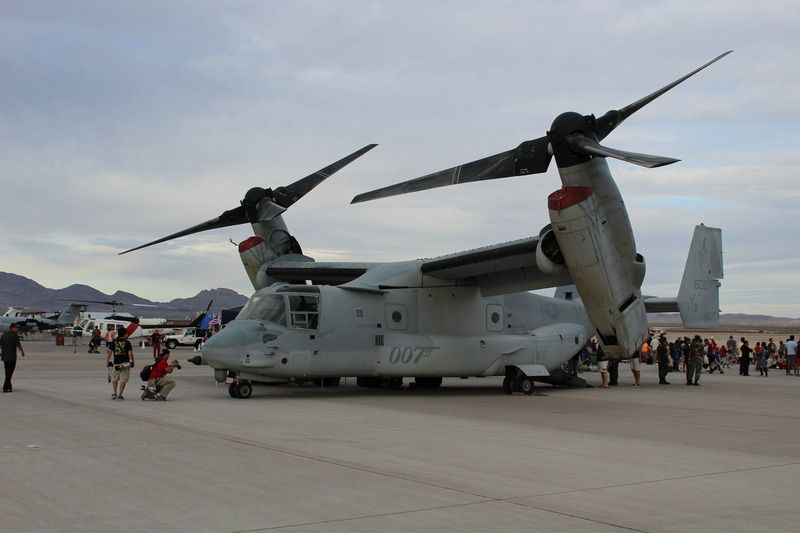 CH-47F Shithook, USA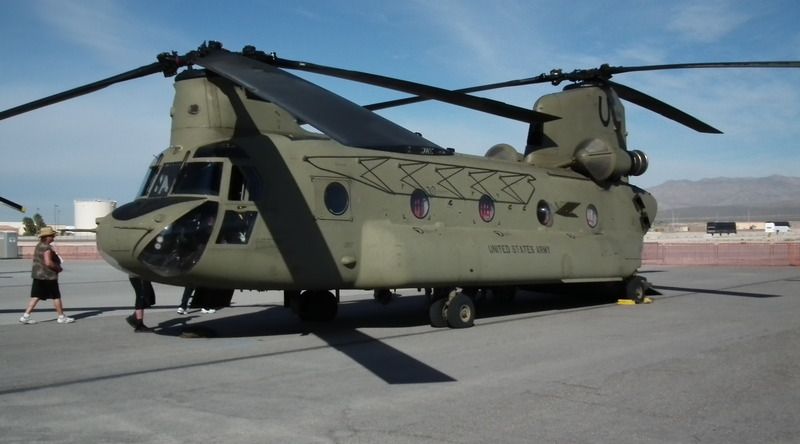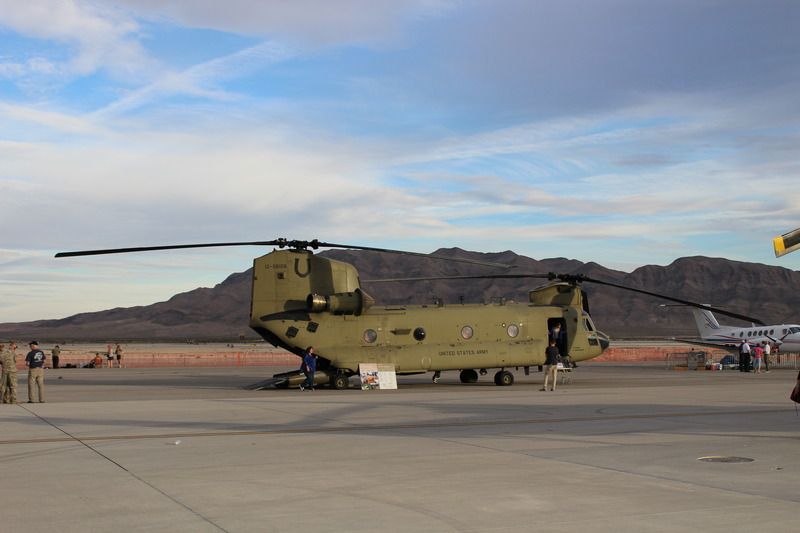 MH-65D Dolphin, USCG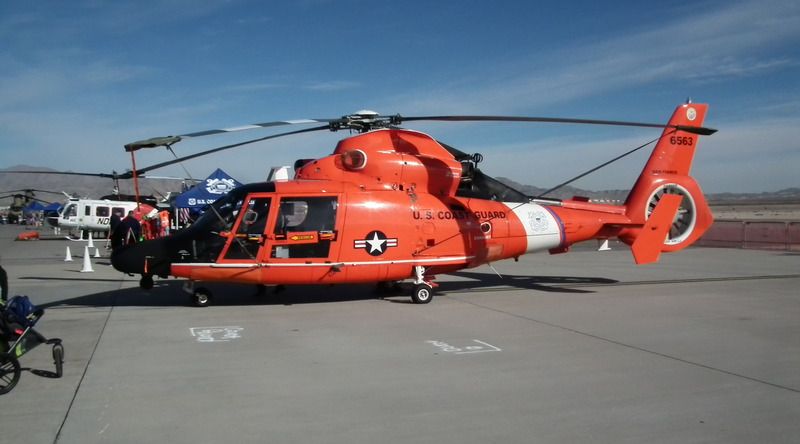 C-17A Globemaster III from Hickam HI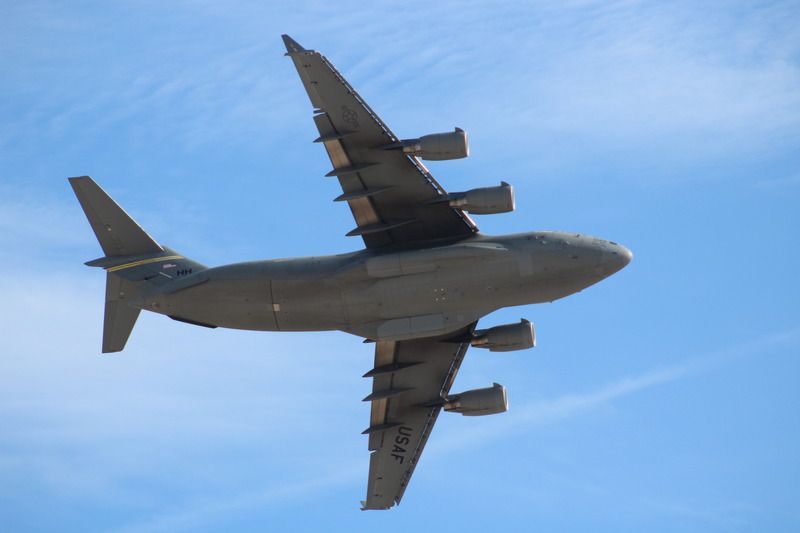 Smoke Trails
Hog Belly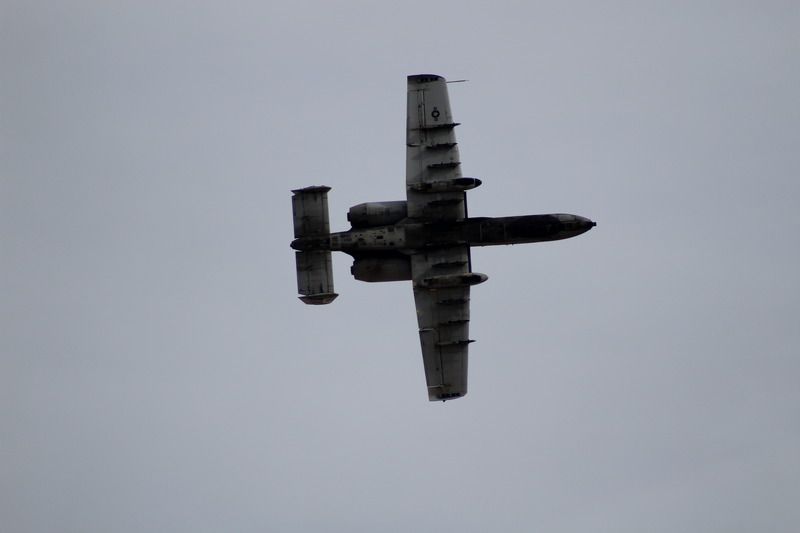 Moneypit rolling out
F-35A Lightening II being put to bed.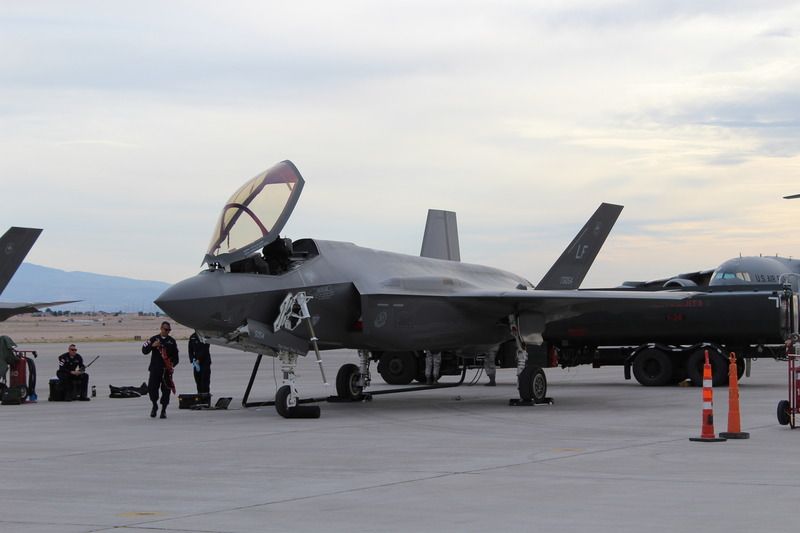 Neat piece of kit.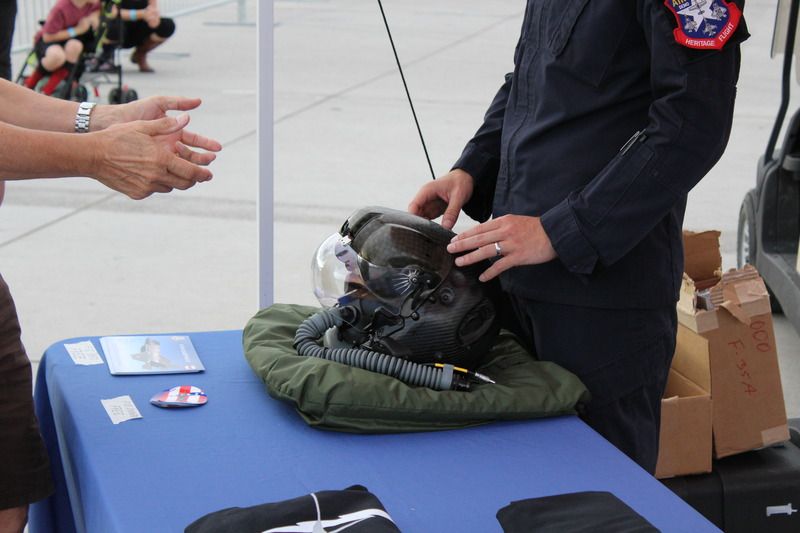 Bubble top Spitty Mk XIV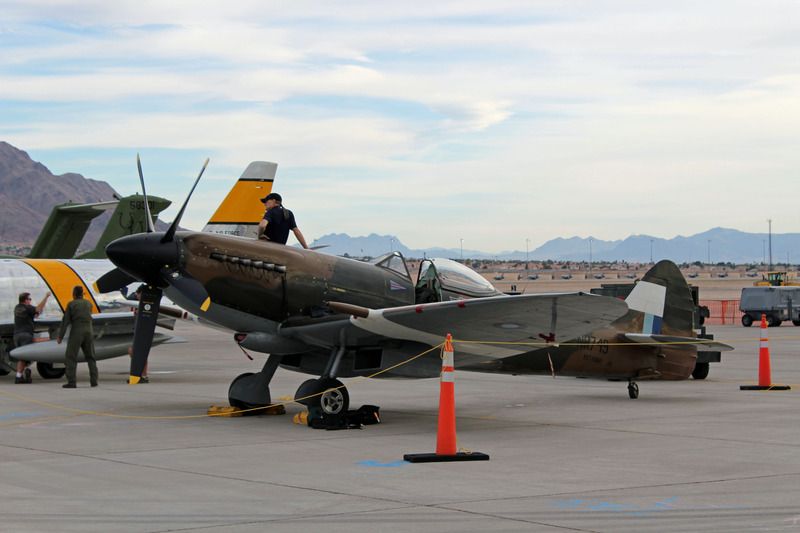 FG-1D Corsair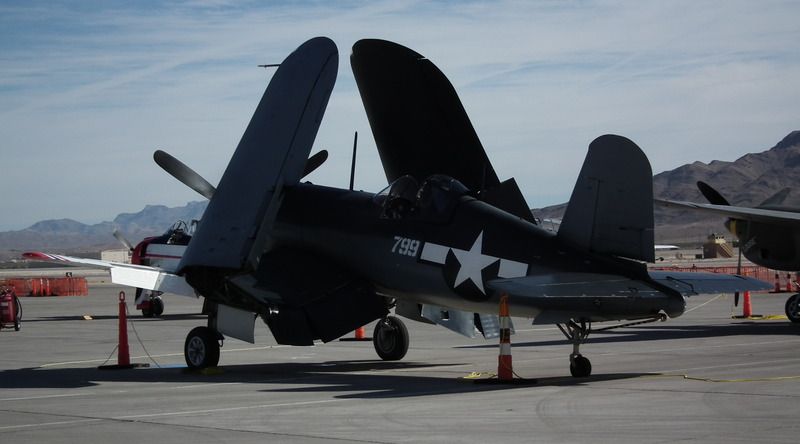 F-5N Tiger II From VFC-13 NAS Fallon NV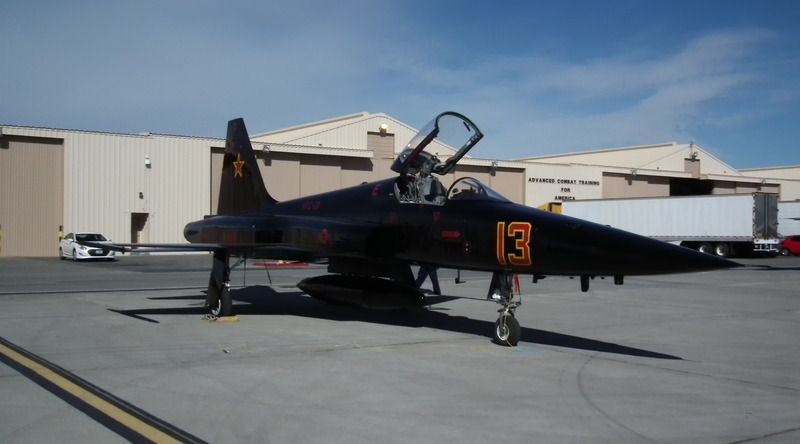 T-38C Talon from the 9th RW Beale AFB CA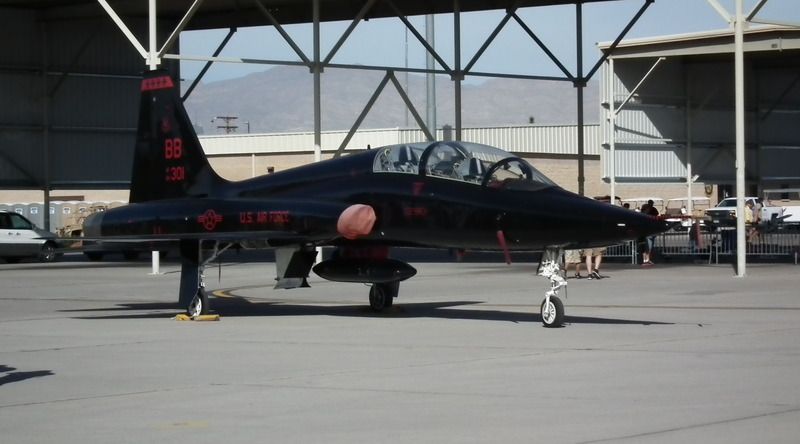 EA-18G Growler... I actually worked on this jet before VAQ-138's transition.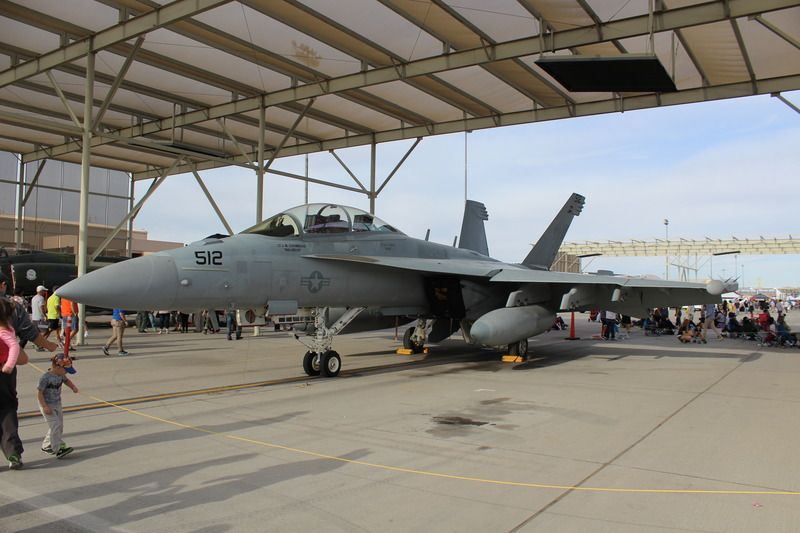 MH-60G Pave Hawk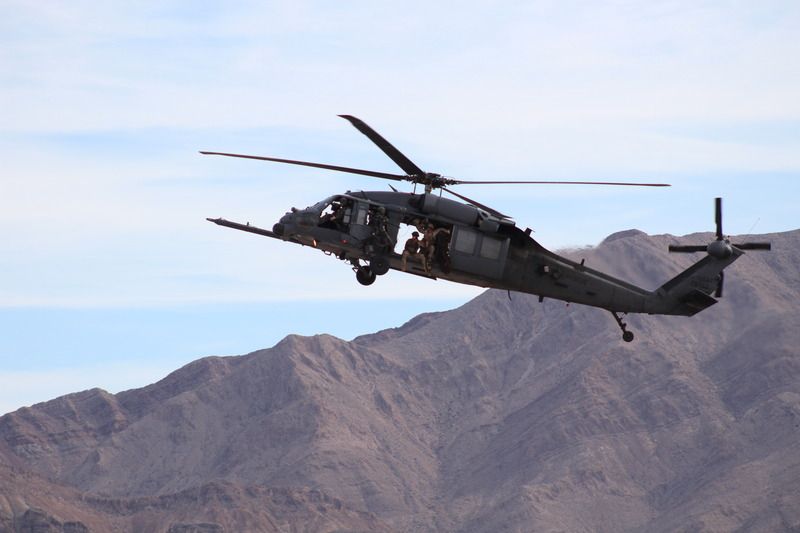 Smoke and Fire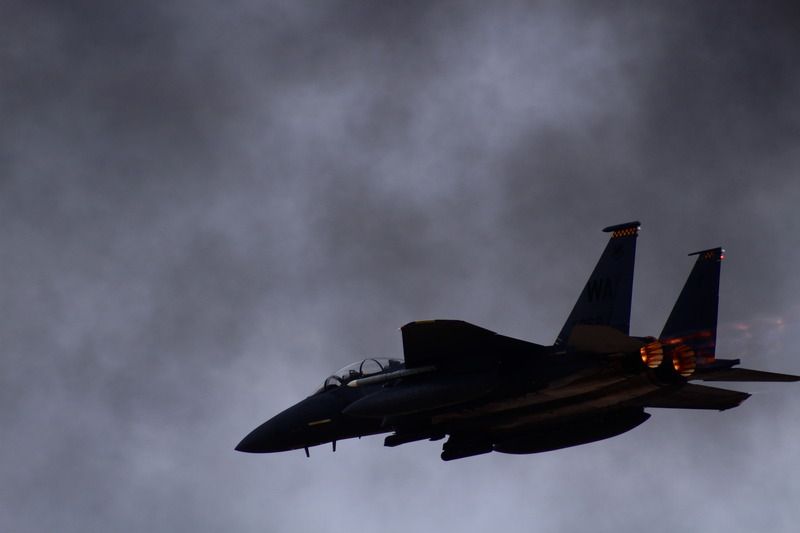 ---
Platinum Member

Posts: 826
Joined: 01 Jul 2015, 03:30
Great pics as usual Vampyre, on both those last posts. Thanks for sharing.
---
Who is online
Users browsing this forum: No registered users and 1 guest